Serve private dinners with us at customers' residences
Safely and on your terms
Looking for new customers and orders takes up a lot of your time. Collecting money for work done is a distress. At Ulala Chef we do all the tiring tasks for you. You only do what you love - you cook!
Comfortable and secure cooperation for professional chefs.
Do you value your independence? Join the elite group of 200+ chefs and offer private dining services on your terms.
With Ulala Chef you have:
COMFORT

- you only do what you love - you cook! We bring you customers. We take care of marketing and the whole customer support process, including collecting payments etc. We are here to help you and get unnecessary tasks off your head.
SECURE TRANSACTIONS GUARANTEE

- our customers are verified, affluent, trustworthy and well-mannered. Customers make 100% of payments for dinner parties in advance.
ATTRACTIVE IMAGE

- we build your image online, you always appear under your brand - your name. We promote you in our social media channels, among our customers and widely on the Internet.
TRUST

- we have been on the market for over 6 years and we now work with over 200 chefs, including Michelin-starred chefs, TOP Chef and MasterChef winners. Our business customers include such brands as T-mobile or SAMSUNG.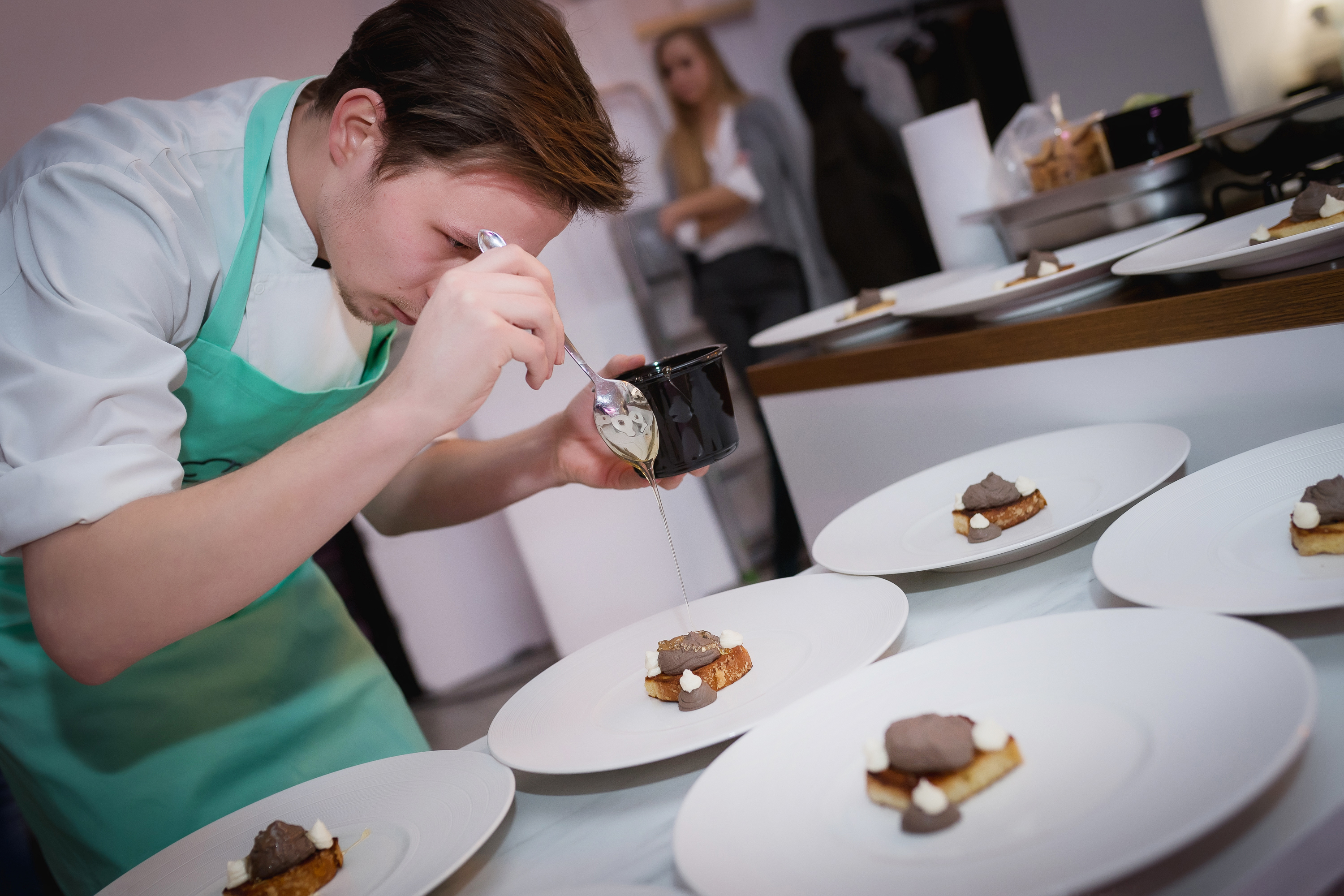 To work with Ulala Chef in Germany you must have a Gewerbeschein. If you don't have one, we will help you get it. It's easy and takes 1 day. When you work with us in Poland - you can be on Działalność Gospodarcza, but it is not necessary for us to cooperate with you.
You don't have to declare your availability to us in advance. It's up to you to decide when and what assignments to accept and you are 100% in control of your schedule.
Yes. We only work with professional chefs for whom working in gastronomy is the main source of income.
Presence in our service is free for chefs. We charge a 20% commission on orders, this cost is covered by the customer. You set your own prices, because you know how much you want to earn. We work so that you are satisfied with our cooperation.