How it works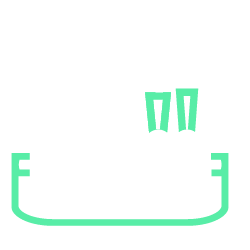 Chef does the shopping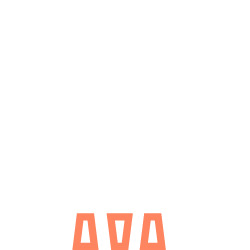 Cooks in your kitchen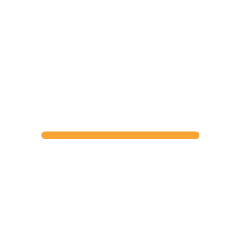 Serves up delicious food to your guests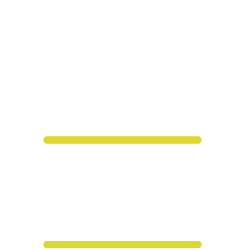 ...even does the cleanup!
In the search engine of chefs, you enter the city (or zip code) where the party is to take place.

You give the date that is in your interest.

You browse the available menu offers. You can use filters and tags to narrow down the list of results.

You choose the menu that interests you and the number of guests at the party. The system shows you the total value of the order.

In the "Special wishes" field, you can also write about special wishes or diet restrictions and allergies that a chef should consider, then press the book button.

The cook confirms the availability of the date.

You pay for the party.

After confirming your reservation and paying for it, the chef will contact you to discuss the latest details like arrival time, special requests, etc.

On the day of the party you prepare a table for guests.

The cook comes to you (about 2 hours before the time of arrival of guests) along with all the necessary products and with properly selected elegant tableware and cutlery. If you need to rent glass or other equipment such as tables and chairs, let us know in advance - we will be happy to organize them.

The cook will prepare dinner in your kitchen. The menu is planned so that it can be prepared in every home kitchen - it is important that he can use the hob, oven and a free shelf in the fridge. Chef will bring with him all the small kitchen utensils if something is missing in the kitchen equipment.

Now you can relax and wait for your guests. Welcome them and enjoy drinks. The cook will introduce himself to the guests, he will gladly tell you what he prepares in the kitchen, and when you sit down to the table he will start serving your dinner.

At parties over 12 people, the chef will have a helper in the kitchen with him, and with even more events he will be accompanied by a waiter. If you have a need, at Ulala Chef you can also order a sommelier or a barman with a mobile bar specially designed for private home parties.

After serving all the dishes, the chef cleans the kitchen. He takes the tableware and cutlery and leaves, saying goodbye to the hosts and guests.
If you want us to advise you in choosing a chef or menu, or have other questions, call us - we'll be happy to help you !: 504000300 or write: obsluga@ulalachef.com